Middle States Self-Study Brownbag with Provost
Bring your lunch and learn more about UMBC's Self-Study
Wednesday, November 2, 2016
12:00 PM - 1:00 PM
The Commons : 331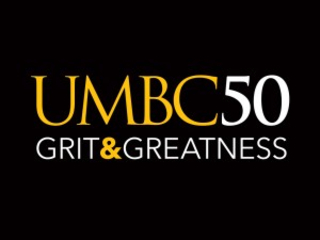 Bring your lunch to Commons 331 and meet with the Provost Philip Rous and Bob Carpenter, Co-Chairs of UMBC's reaccreditation Self-Study, to learn more about the Self-Study process and the recommendations of the Study Groups for UMBC.  
The Middle States external reviewers are coming to campus November 15-18, 2016.  It is important that all members of the campus community are familiar with UMBC's Self-Study so that they can answer questions of the reviewers (if needed) and understand how the University's plan connects with our departments and offices.
Please familiarize yourself with the Executive Summary and Self-Study, and consider how the recommendations of the Study Groups will connect with and support the work in your areas. 
This is one of two brown bag opportunities (11/2 and 11/3 at noon).